I have to be honest. Last month was a challenging month for me. I would love to hear your positive harmonica story because it will definitely bring a sunny smile to my day.
I got the idea to do this blog page because I received an email from a student from Florida who owns my harmonica lesson bundle. When I got his email, I felt really touched because he claims that HARMONICA HELPED HIM QUIT SMOKING. (after over 40 years of smoking!)
Below you will find the actual letter I received from Bill Welch (the student in Coconut Creek, Florida, who quit smoking after 40 years)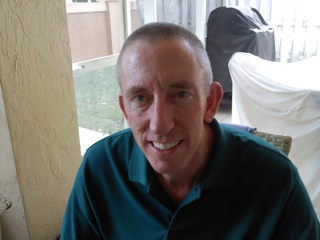 Hey JP,
I just want to let you know how much enjoyment and fun I am having playing through your harmonica lessons package. Your approach is different than any others that I have seen on the market. I made up my mind when I decided to play the harmonica that learning to play had to be as much fun as getting to the point where I could "play that song I love". Your teaching methods are what have made that possible.
As an aside, my desire to play and enjoy the harmonica came with another real big benefit:
It gave me the desire and ability to quit smoking cigarettes.
I had smoked for many years (over 40) and had tried to quit many times. When I picked up the harmonica, it became clear that in order to play, I needed breath. The thought came to me that quitting smoking would increase my capabilities on the harmonica. The thought also came to me that picking up the harmonica instead of a cigarette would provide the perfect distraction for something to do with the idle hands and mouth of someone trying to break the smoking habit.
So far, I have been successful on all counts. As of this writing, I have not had a cigarette for just over 8 weeks and have made great strides in my efforts to play the harmonica. I just wanted to let you know this in the event it may help other students and potential students in a similar situation. I might, literally, owe my life to the harmonica.
Thanks again and keep harpin'…
Bill Welch
Coconut Creek, Florida