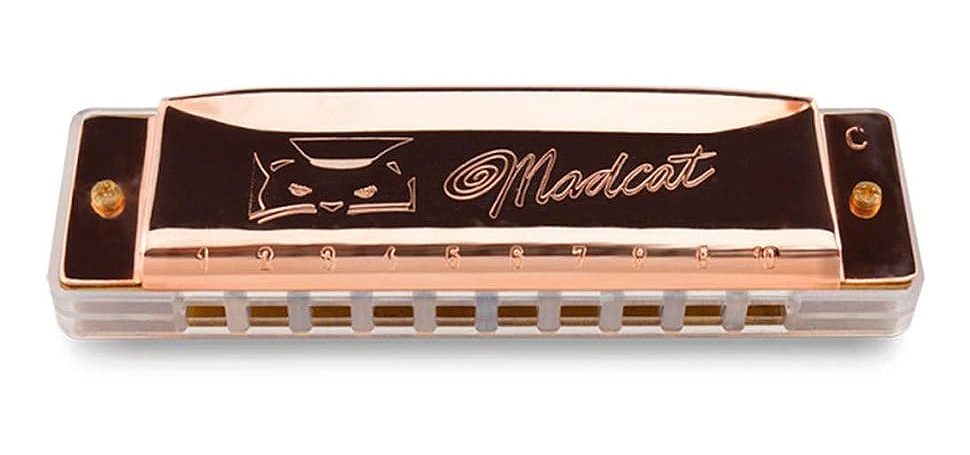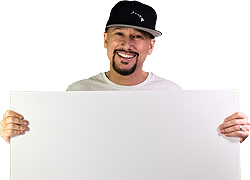 The Hering Signature Madcat diatonic harmonica is designed based on Peter Madcat Ruth's specifications. So, if you want to play like a Grammy-winning artist, this harp could help. Of course, we can't all be Peter Madcat Ruth, but the Hering Signature Madcat can at least help you try. The brass covers with gold finish give this harmonica a brilliant shine. It produces a full, rich tone, and is built to last. It's available in all of the standard keys. So, you can test your musical limits in any key that you'd like. In fact, this is no ordinary blues-playing harmonica. It's better suited for those who want to try out different musical styles.
PROS
Available in multiple keys
Professional look
Rich tone
CONS
The sound quality is not the best on the market. However, it is one of the best in this price range.