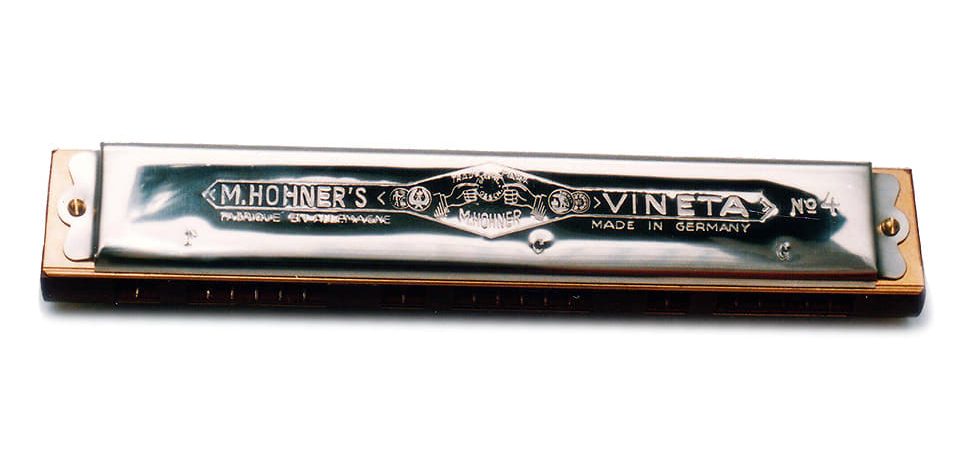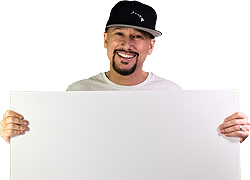 The Hohner Vineta is an orchestra chord harmonica with 48 holes an 48 reeds. It has separate bass chambers. So, if you are an accomplished harp player, you can use it to play both bass and chord notes at once. It plays three major chords. Like many Hohners, it has a pearwood comb, which gives it a sweet tone that is perfect for folk music. Although it can be played alone, it's better to play the Hohner Vineta in accompaniment with other instruments. Hohner now outsources some of their harmonica construction to China, but this one is still made in Germany using higher-quality materials. Experienced mouth harp players will quickly recognize its superior quality and sound.
PROS
Superior sound for relatively low price
Versatility allows you to play bass and chord notes at the same time
CONS
Only meant for advanced players. So, beginners should avoid it, despite its affordable price.