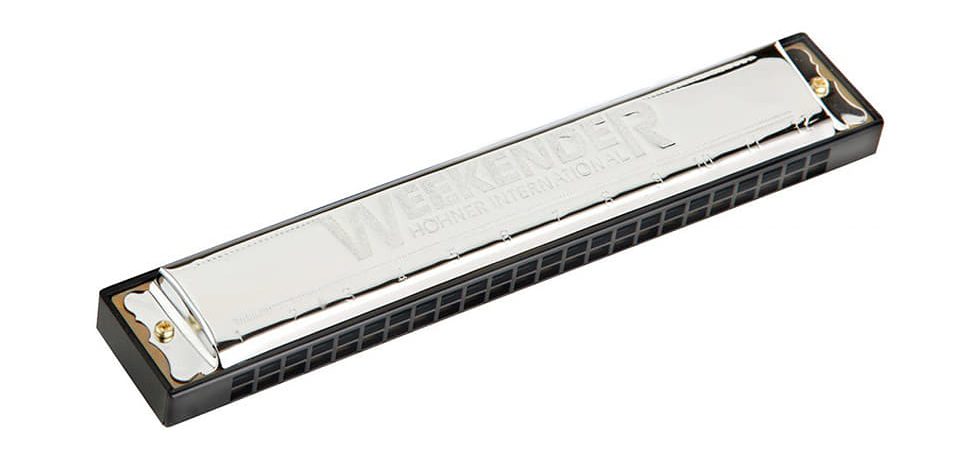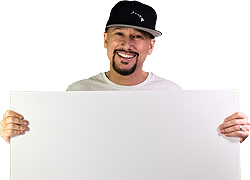 Features
24 Double Holes
48 Reeds
Length: 7″
Tuned to the same note
Key of C
Is the Hohner Weekender Any Good?
The Hohner Weekender is a tremolo harmonica. These harmonicas have a rich sound, but if you're a beginner I recommend you get started with a standard 10-hole harmonica.
From the Manufacturer
A player would be hard pressed to find another tremolo harmonica of comparable quality with the Weekender's affordable price! Has 24 double holes with plastic body. The double row of holes on Tremolo Harmonicas creates music with a distinctive vibrating (vibrato) effect. This is produced by the bottom row of holes and the top row of holes being played at the same time and tuned to the same note, with the top row tuned just slightly higher. This special tuning enables the player to make the tremolo sound which is especially popular for ballads, gospel and folk music.