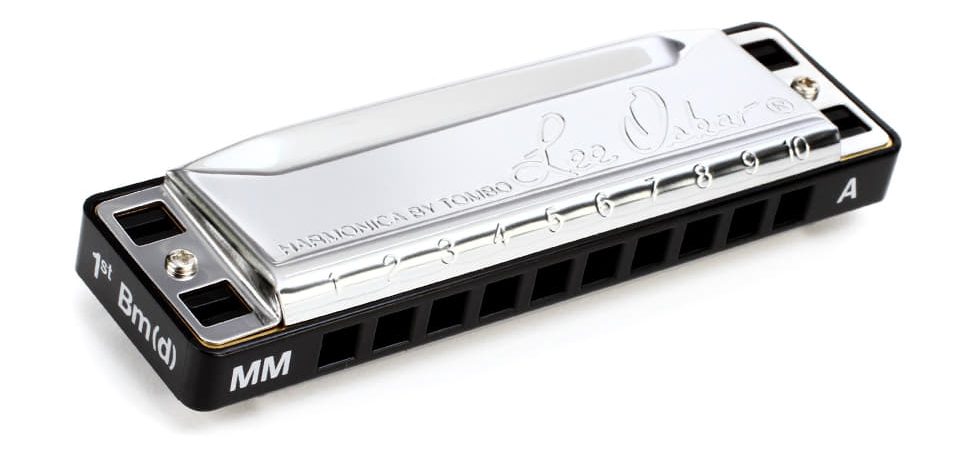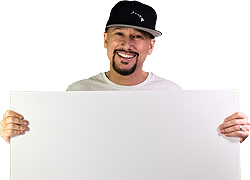 The Lee Oskar Melody Maker is meant to be played in draw position, or second position. That can make it difficult for some harp players to get used to, but it's worth the time and effort. The Melody Maker is beautifully constructed, and the unusual tuning makes it great for playing melodies using single notes. Not only that, but the design is such that note bending is still an option. So, if you can get used to how this sweet little harp works, you can use it to play almost anything from country to blues. You can even use it to play reggae, if you want to.
PROS
Very cool for Country music
Great for playing melodies in second position
CONS
No cons
Not really the harp you want if blues is your goal.