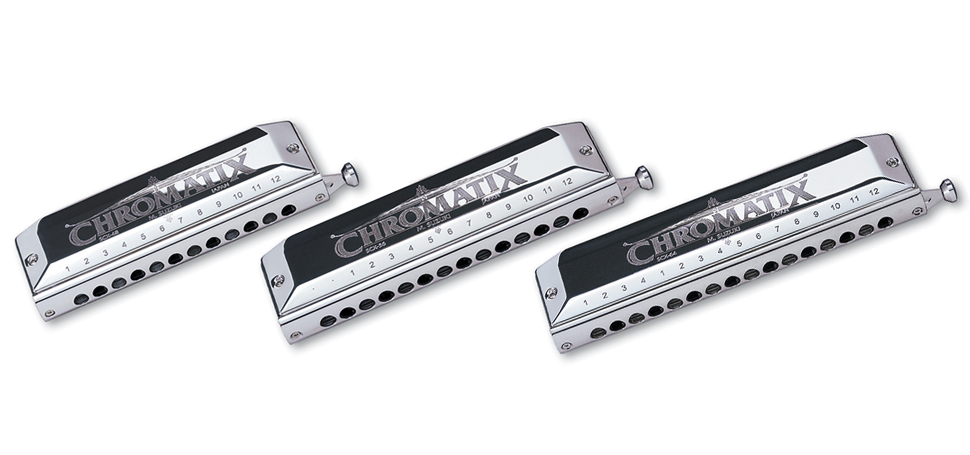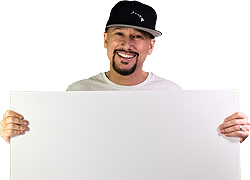 The Suzuki Chromatix series includes 3 chromatic harmonica options.

Chromatix SCX-48 has 12 holes.
Chromatix SCX-56 has 14 holes.
Chromatix SCX-64 has 16 holes.

Each one is constructed in a similar way, with ergonomic mouthpieces and plastic combs. They also have smooth, silent slide mechanisms, which allow them to produce smooth sounds with very little effort. These harmonicas are airtight, comfortable, and sleek. However, their outer shine can easily be fingerprinted and tarnished. So, although they sound wonderful and are excellent for professional use, they won't look good unless they are polished on a regular basis. Experts construct each Suzuki Chromatix by hand. So, there may be some slight variation between individual harmonicas, but they can be easily adjusted.
PROS
Excellent construction and sound
Silent slide mechanism
CONS
Can easily become tarnished, which means that frequent polishing is necessary for the best appearance