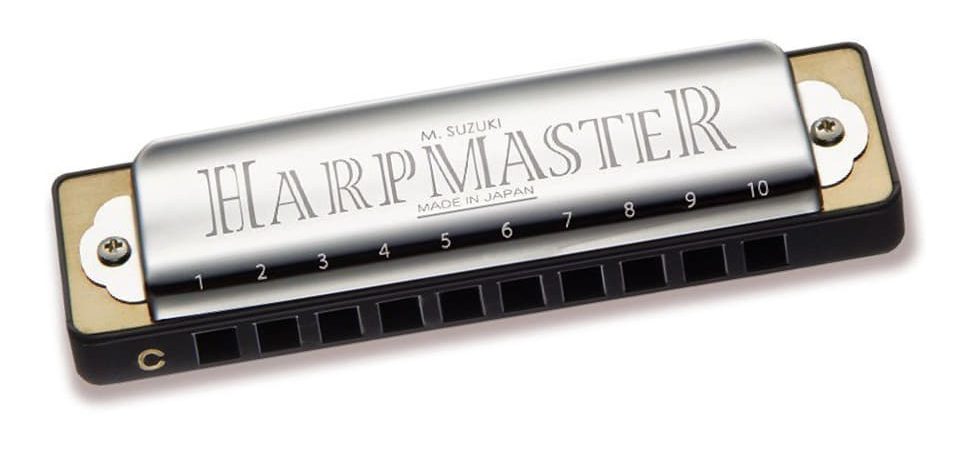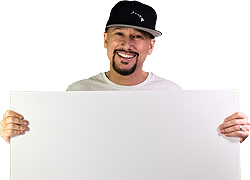 Features
Standard
10 Holes
Diatonic Harmonica
Is the Suzuki Harpmaster Any Good?
The Suzuki Harpmaster looks much like the Bushman Delta Frost, but the similarities end there. The Harpmaster has brass reeds, unlike the phosphor bronze reeds of the Delta Frost. The Harpmaster's reeds tend to be a bit more reliable than the Delta Frost's. The Harpmaster also features an ABS plastic comb, which will not warp or swell. It's a traditional 10-hole diatonic that is designed for ease of use. It takes very little breath to operate. That combined with its relatively low price tag means that beginners should enjoy learning on it. It certainly doesn't produce the type of sound that one would get from a high-end harmonica, but it's still a nice harp to learn on or play for fun.

From the Manufacturer
Traditionally Designed with all Harpists in Mind
The Harpmaster features an easy to play, free blowing design with its solid ABS comb and focused note holes. The bendable laser tuned brass reeds produce the clarity and rich, mellow tones you would expect from much more expensive harmonicas. The classically shaped reed covers offer the look and feel of the traditional harmonica and they are built from durable polished stainless steel. The Harpmaster will provide you with years of proven performance. The Harpmaster includes a hard shell carrying case.
PROS
Nice plastic comb
Good value for the price
CONS
Sound quality is not as good as higher-end harps